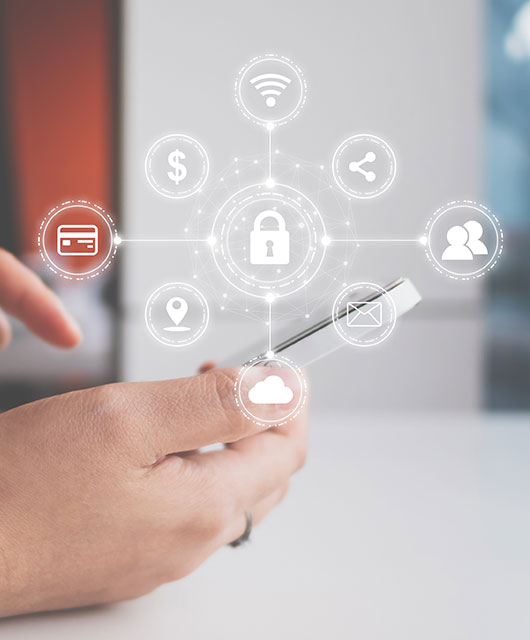 Introducing a mobile app for your business can be an exciting time. It's a convenient way for your customers to reach you and browse the services and products that you offer. The growth of smart mobile devices means the creation of a mobile app can provide the much needed user experience and growth in purchases that you need.
An important aspect that you need to consider greatly with the creation of mobile apps, however, is the security of your users and their data. When a user signs up to your app, they'll be providing plenty of personal information including name, address, telephone number and email address.
This information needs to be protected from hackers and scam artists. Be sure to discuss these security measures with your app developers when you're in the creation stage of the app.
What are the risks with not protecting security for customers?
Where customers will be most at risk with their security through mobile apps is when they make in-app purchases. They'll require entering their personal information to make the purchase and assign their order. Considering information such as address and card details will be entered, this is something that hackers will try to obtain and use for fraudulent purposes.
If your app stores this information for whatever reason, your app could be vulnerable to a security breach and hackers will use methods to try and obtain this information. One of them being reverse engineering.

Reverse engineering involves the process of duplication, and copying your … Read the rest